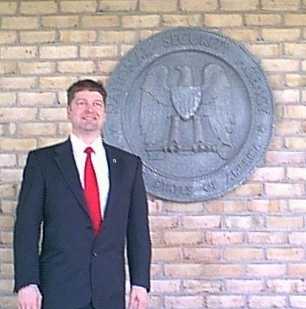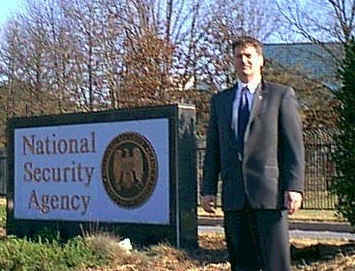 Former contract programmer at the NSA
(Did not and will not spy on any US citizens)
Friend of Edward Snowden's mother.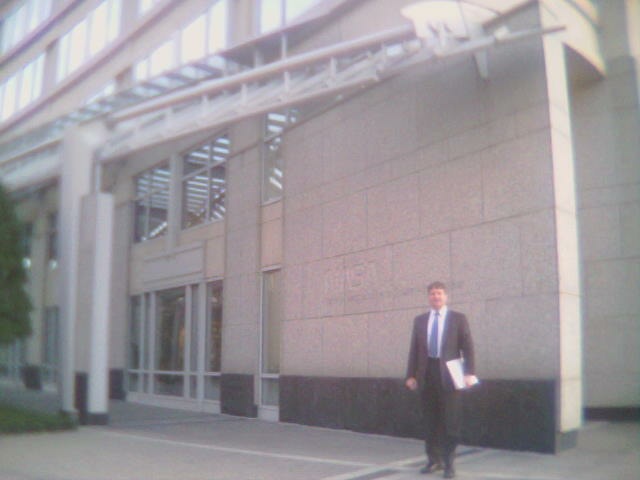 Former contract programmer at NASA.
Co-founder of American Moon Association
to establish a Moon base before the Chinese and Russians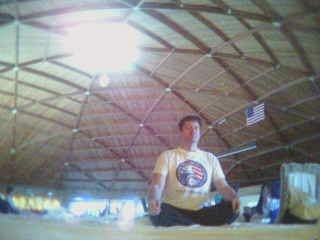 TM Meditator in the Golden Dome in Fairfield



creating peace near the population center of the USA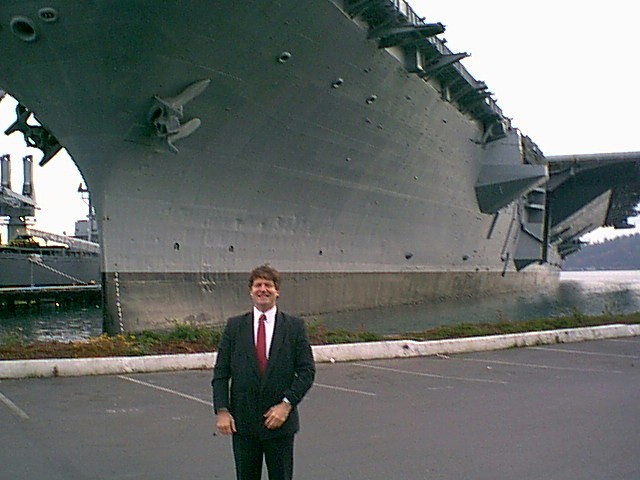 `
Contractor computer consultant and instructor
for the U.S. Navy, Army, Air Force, and Marines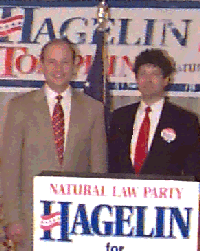 Dr. John Hagelin
(PhD, Physics, Harvard University)
candidate for U.S. President in 1996
for the Natural Law Party
Frederick ran for U.S. Congress
in the 11th District of Virginia
Increased Intelligence Quotient (IQ)

Students at Maharishi University in Fairfield, Iowa, who regularly practiced Transcendental Meditation, increased significantly in intelligence over a 2-year period, compared to control subjects from another Iowa university. This finding corroborates the results of two other studies showing increased IQ in students practicing TM.
Source: Cranson, Orme-Johnson, Gackenback, Dillbeck, Jones, and Alexander, Journal of Personality and Individual Differences, vol 12, 1991, p 1105-1116). more research studies

Mensa member #1088897
The High IQ Society
Frederick: "I was an average high school student,
but thanks to TM, my brain waves became
more coherent, my SAT scores qualified me for Colgate University, and my IQ score qualified me for Mensa."
More info and studies at: TMensa.org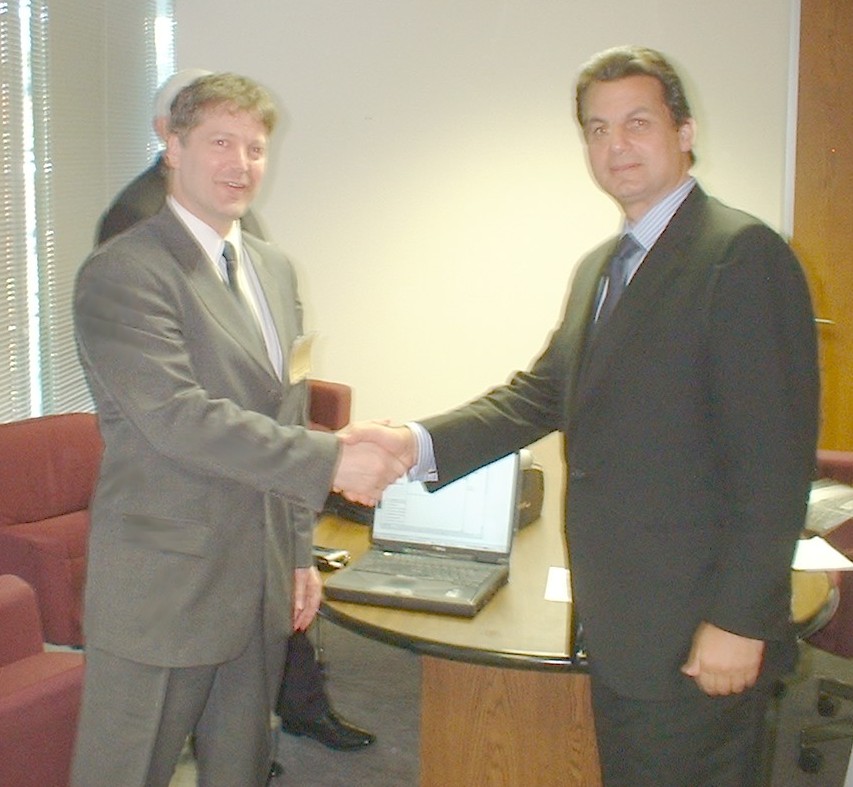 Helping Ambassador of Honduras
to promote use of computers in his country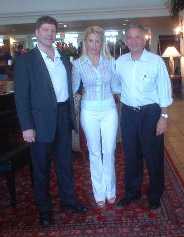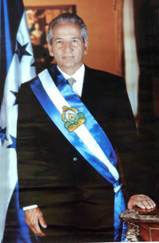 First lady and President of Honduras
thanked Frederick for teaching computer classes in Honduras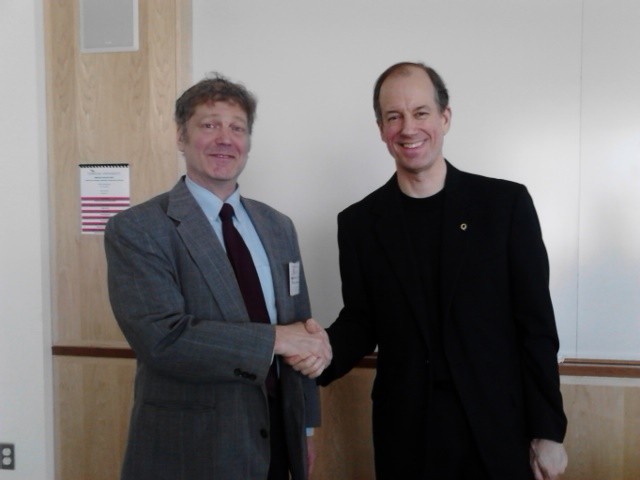 Thomas Drake, NSA whistle blower
peace and truth activist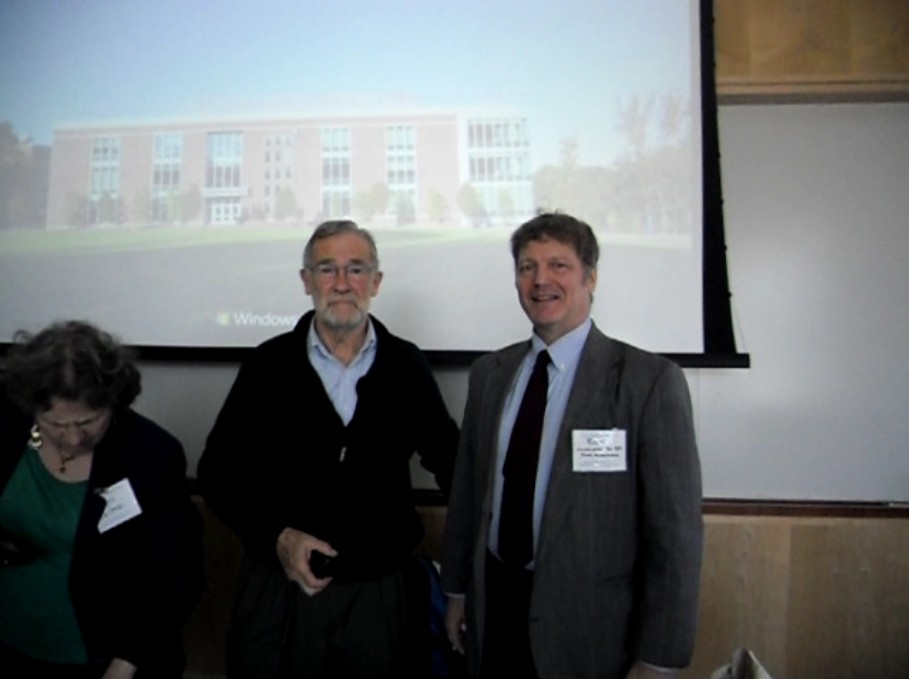 Ray McGovern, CIA official who gave
the President's Daily Brief to Reagan