Clinton Chronicles - a documentary film
37 years of corruption since 1979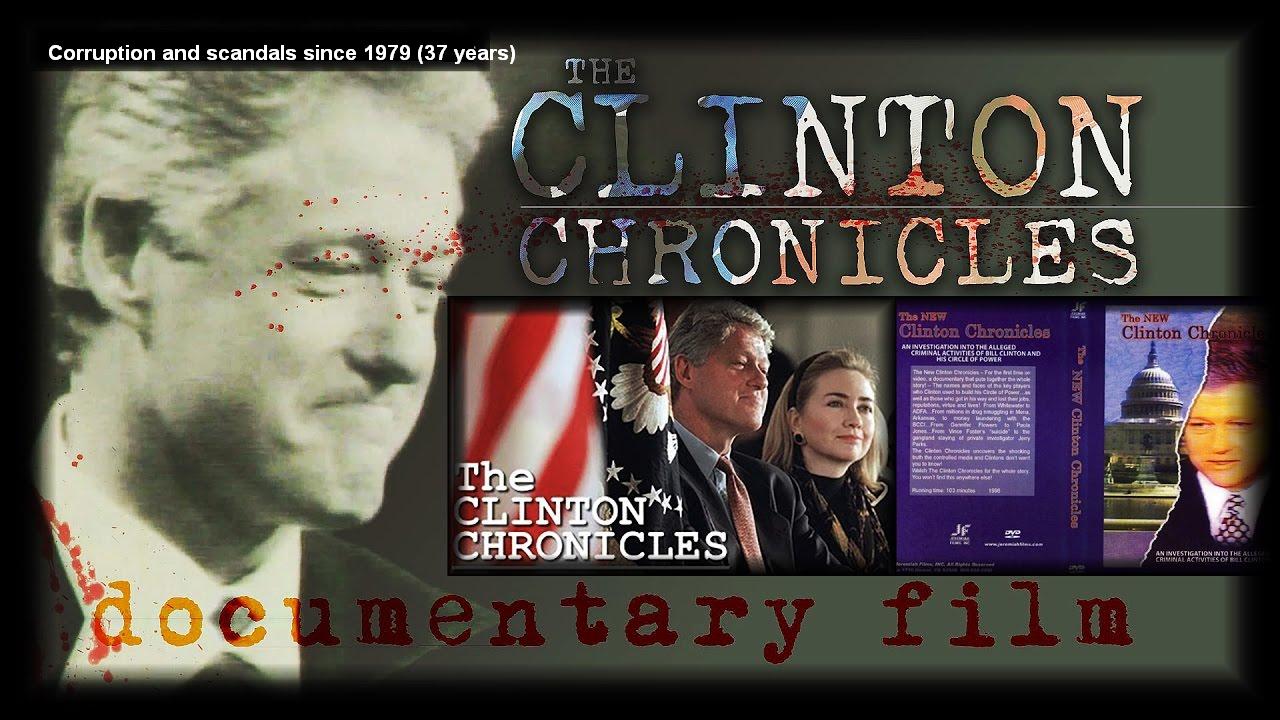 UNDECIDED? or SILL SUPPORTING HILLARY?
Eileen Dannemann, Director of the National Coalition of Organized Women
assisted by Rick Shaddock of the Fairfield Iowa Truth Awareness Society
presents THE CLINTON CHRONICLES,
superb documentary that will push you over the edge if you are an
undecided voter - Or leaning without passion. Come see the film and have
a chat about the deeper unseen forces at work in this election.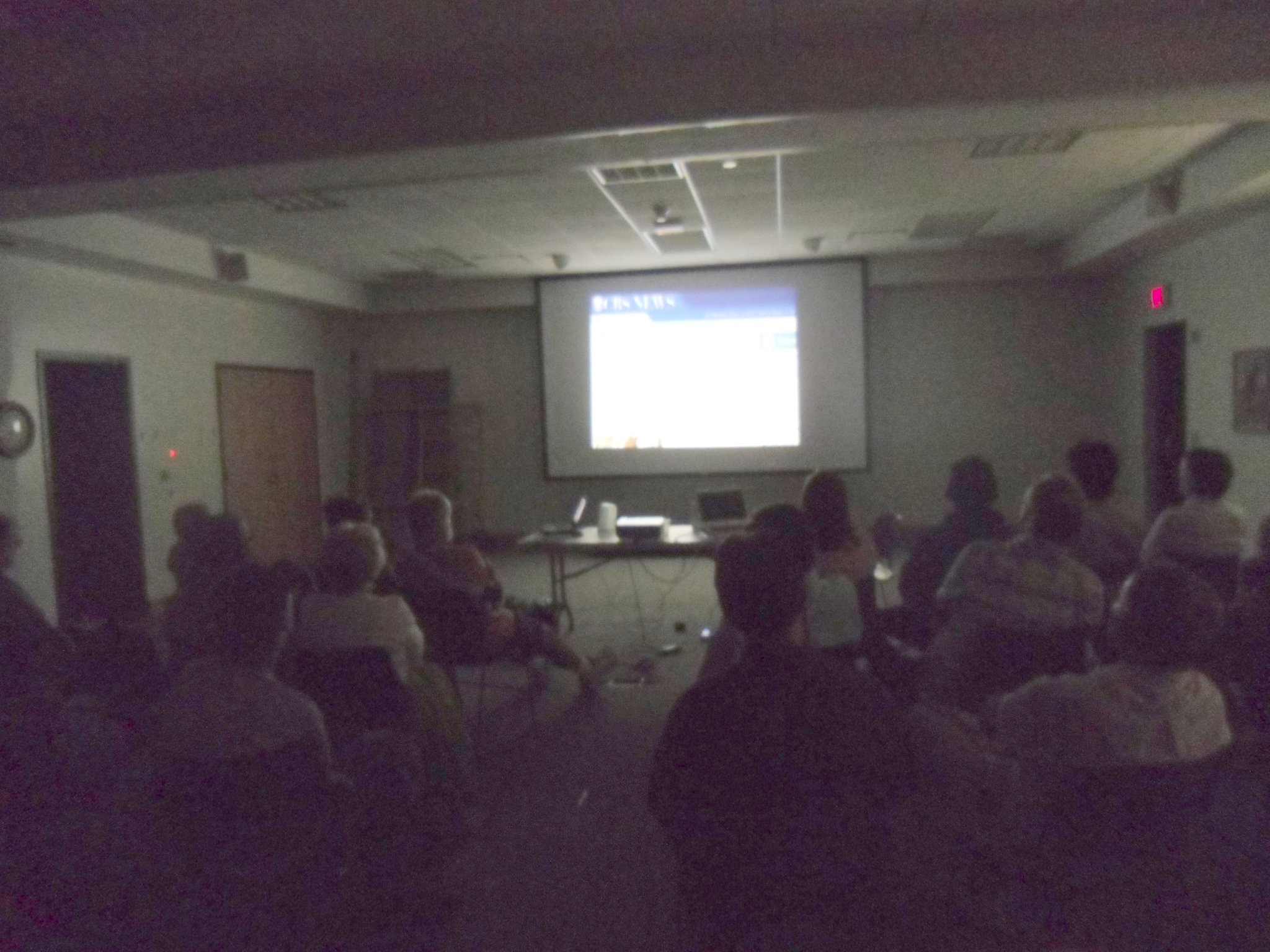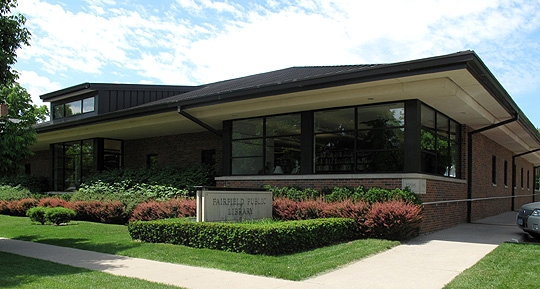 FAIRFIELD PUBLIC LIBRARY
This Saturday, the 5th of November 7:00-9:00
BIG SCREEN
Refreshments
People of all political parties welcome
especially Democrats thinking about Hillary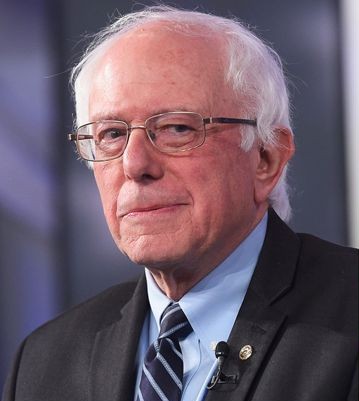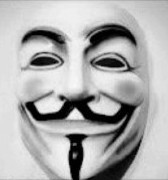 Remember, Remember the Fifth of November!

"Hillary Clinton is not qualified to be President"
Senator Bernie Sanders